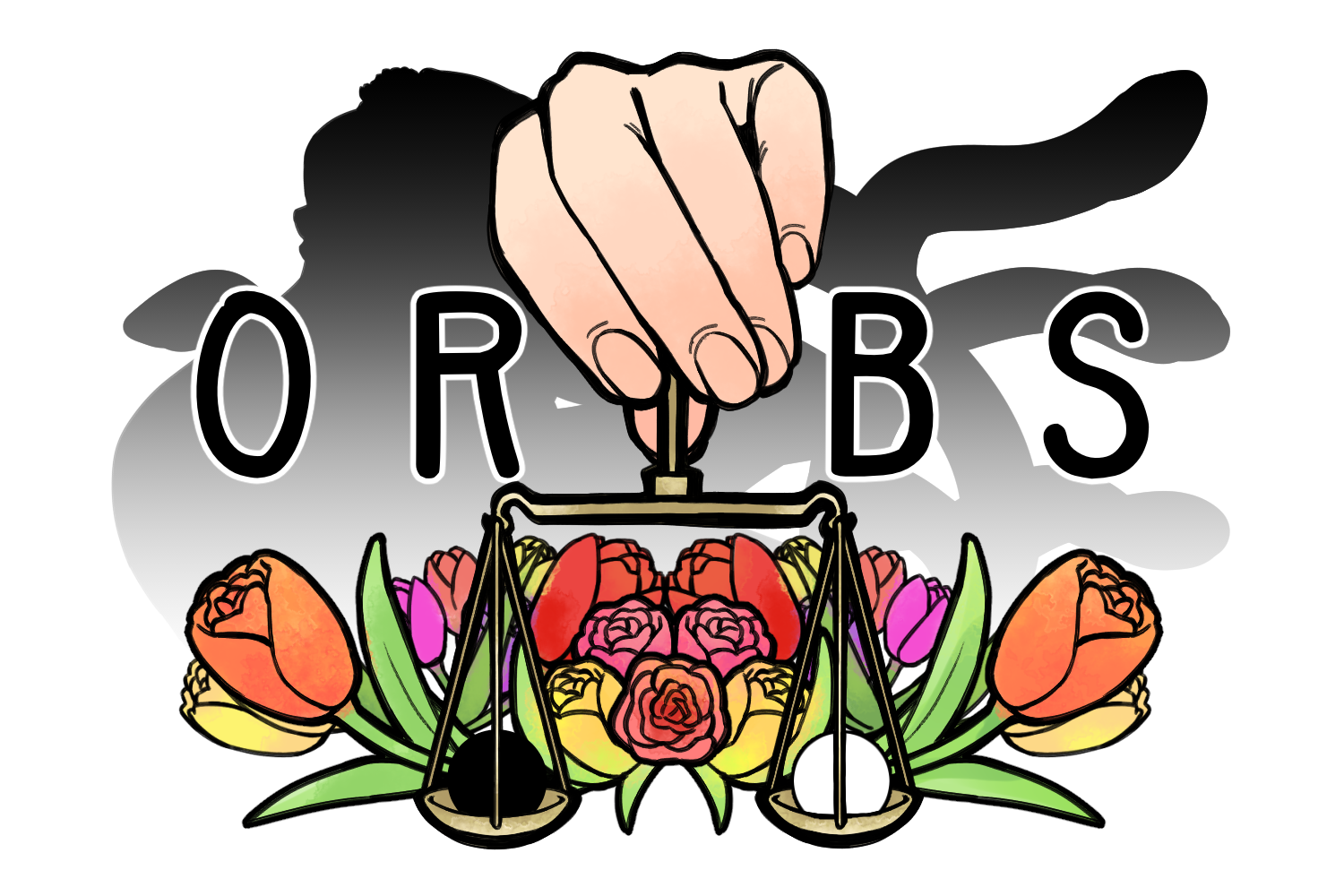 Team02-Orbs
Story
A world that has been thrown into a state of chaos needs help. A young girl answers the call, collecting Karma Orbs during her journey and offering them to the God of Balance in order to restore peace to the world.
Controls
QD (AZERTY) / AD (QWERTY) / or ARROWS keys to move
SPACE to jump
Gameplay
In this 2D platformer game, you'll need to collect the white and black orbs in order to keep your karma bar balanced. Having enough orbs of one color can boost your jump power or give you access to certain areas, but be careful not to have too many orbs of only one color or certain weather elements could cause the terrain to change...
Credits
Meet the team who created this game together during the 2022 Balance Game Jam Belgium-Japan!
Van Snick Nora (Seikafi) - Artist

Vanstrydonck Roshane (Kumi) - Artist
Umezaki Saai (If) - Artist

Asami Takuto - Game designer

Cugerone Claude (SuperCactus) - Programmer
Letot Liam - Programmer
Lieandro Ricky - Programmer
Pham Van-Huy (ElectroZz) - Programmer
BGM & SFX (external): @Chepaki on twitter and newgrounds
Thank you for your time playing our game and don't hesitate to leave a comment to let us know your feedback!
Install instructions
Download the zip file
Unzip all the files in zip into a folder
Launch the .exe file and enjoy the journey